I am pretty sure there is some weird thing going on with the current zeitgeist because it seems a lot of us have lost our wits as of late. Maybe it's this thing they call Covid-fog, or maybe, we are done with societies rules and just ready to jump off a cliff, arms wide open and freefall with a big gigantic smile while flipping society off as we go down. Idk
Like so many other GenX, Millennials and Gen Y's, we decided this year since we worked from home why not move somewhere we have never been, find our dream location and just go. Take a chance and move. So we did.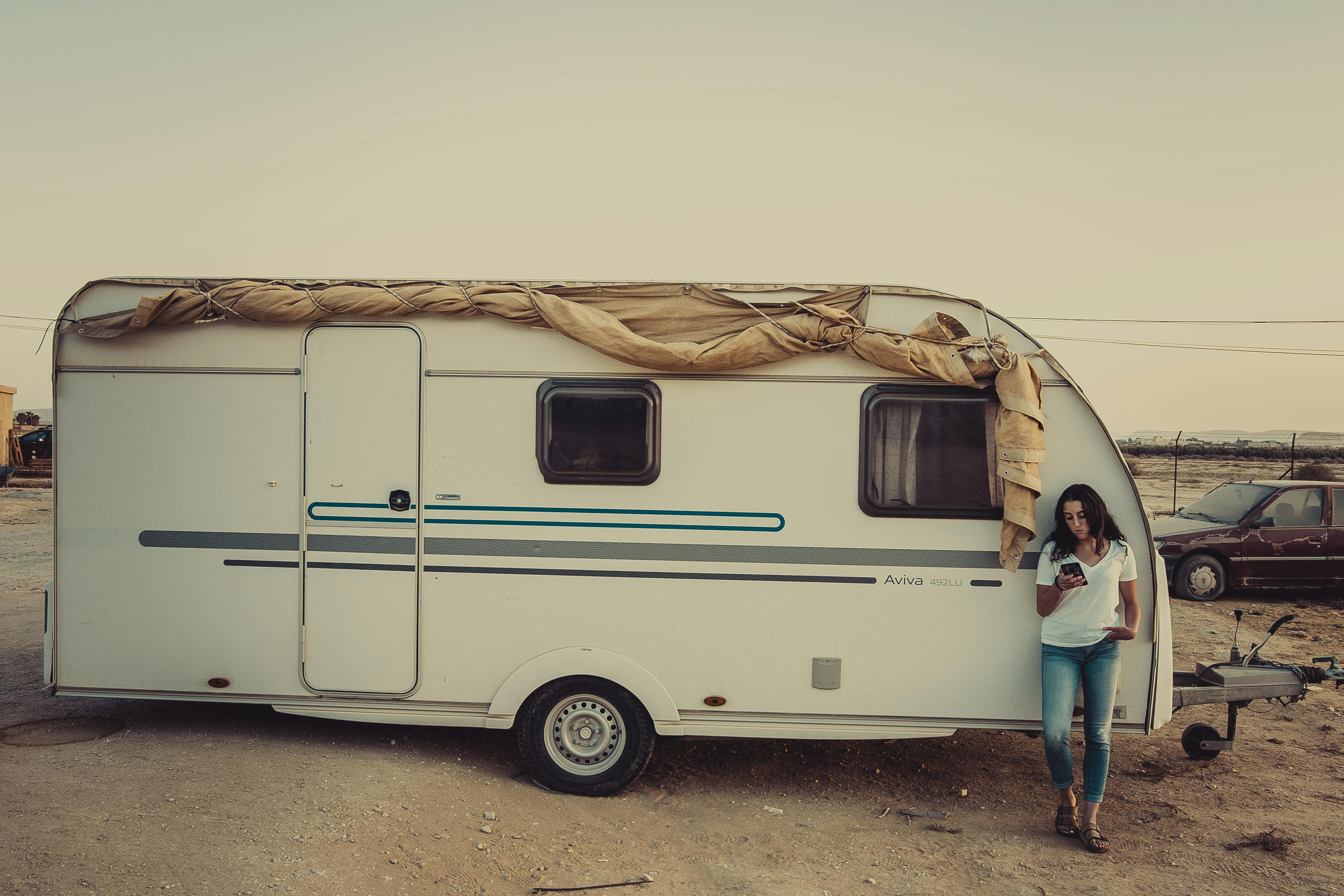 We knew we wanted the opposite of our then current situation. We lived in Tampa, Florida for two years. In that time we learned; we hated the heat, the traffic, the city life and being in an overpopulated area.
We wanted a small town, but it had to be cultured, progressive and inclusive, which ruled out a lot of America's small towns. We knew we wanted to be in the country but close to fine dining, health food stores and book stores and most of all it had to be affordable living.
We looked into Vermont and the inexpensive houses were getting far and few as so many others like us were on the same hunt. Then my daughter came upon a TikTok video of Maine. And oh my! It was breathtaking. I had never considered Maine. The only time I had ever heard of Maine was when Stephen King's home state was mentioned or my Grandmother in Kansas City spoke of growing up there, which wasn't often.
All I knew about Maine, like most Americans was that it was very cold in the winter. That's it. In fact, and this is how you can tell if someone has been to Maine or not. When you say you're moving to Maine, the one's that have never been there will say something like, 'eww, that's too cold, why would you do that?' and the ones who have actually been there say, 'it's beautiful, you're going to love it!'
Well, the latter was right. We did a ton of internet research, found the destination and packed up our two teens, two cats; and might I add, all on a shoestring budget (we are recovering from a major financial loss).
Thanks to our realtor (which by the way we couldn't have done this remotely without a top notch agent) we found the small town we were looking for. It's called Blue Hill and it is so lovely. A little hidden gem on the coast, a Stars Hollow (for you Gilmore Girls fans). It has the quaint New England buildings, rainbow flags dotted here and there on businesses and city buildings, making my trans child feel safe and welcomed and most everyone here has a friendly smile (except Mad Myrtle, we'll save her story for another day).
The two grocery stores are reminiscent of Whole Foods and Trader Joes. We have a YMCA, a nice bookstore, a lumber yard, a post office, a toy store, hair salon, lots of great dining options and many other small businesses. The best schools we could ask for and the people are mostly educated, in fact, my husband worked next to an MIT professor at the library the other day. And this is all in a community of less than 3,000 people!
The people have a hippy meets yuppy vibe. And I love it. I jokingly told my husband, they're huppies! Hippy + yuppy = Huppies! I felt at home the moment we drove through the town for the first time. Like I said earlier, I did my due diligence online as much as I could. But you can't feel the energy and spirit of a place until you're actually there in person. So I knew I was taking a huge risk by not coming here pre-buying our home.
But the day we arrived here, we drove through the town, and felt the energy and instantly connected. This is where we belong–it was an instant, yes. I just knew it. I forgot to mention, I found out they have a literary and chamber music festival–which just sealed the deal. Yes, and thank you.
So then, we get to our house, this is the ugly, bad parts of my story. Keep in mind, we made an offer based off videos, photos and a relator led virtual tour. The house sat on the market for well over a year and was at a reasonable price. Because Val, we affectionately named it Valhalla because it feels like our heaven, has some issues. Val is beautiful on the outside, she needs some paint, the neglected deck stained and stuff like that but Val was built to be a summer home, a three seasons home. So the heating and R value in this home are a big issue that we will have to tackle in the next few months. Also, our kitchen floor is sagging really bad, like, you put a pencil on the counter top and it will roll off, kind of bad.
The floor boards in the crawl space have a lot of rotting, which is kind of concerning being that our house is only 30 years old. The house is built on the slope of a side of mountain, which gives us some amazing views of the mountains, however, the backside of the house is settling downhill and you can see some cracking in the walls, and some of the windows don't shut all the way.
We have a driveway that goes downhill to the house and brings rainwater with it straight into the foundation, and the driveway is a slippery mud bath in the rain. There's no garage, and very little storage, Septic has never been pumped that we know of and the well has a water filtration system designed by good all capitalists who thought of ways to keep a steady income.
But the worst of it, the internet sucks here. It's like 2005 experience. Which is a big problem if you work from home. Spectrum services stop about a 1,000 feet from our home. So right now we are using HughesNet Satellite at an upload/download speed of 3. Yes, I said, 3! We had 200 to 400 in Florida. We found out most people rent an office in town just because of the internet issue.
We knew about most of these issues before we bought the place and we knew it would be a money pit the first few years. So was the move, the risk and going for it worth it?
Hell, yes.
Do I regret it? Absolutely not. The house reminds me of me: It's been neglected and overlooked but it has good bones and so much potential. Yes, it's a money pit, but so am I if I am being honest! I can work on the flaws, and bring it back to its former glory. It's our Valhalla.
The house has some redeeming qualities, too, if you ignore the issues and the closet sized kitchen. Look at that view below in the pics, Tom's office, the sunroom and those stairs! It's funny growing up and until recently, I hated knotty pine but for some reason I don't anymore. I actually like it now.
We got the house under the appraisal value for really good price which makes me feel good. We could have never afforded a house like this in Vermont and because the housing is so limited here and lots of people want to move here, the value is increasing at a nice pace.
We found out from my one and only neighbor, who is a retired violinist, trained at Julliard, that E.B. White wrote Charlotte's Web in this area. This tickled me to death and inspired a new book idea. I can see this area inspiring a lot of new books.
I have to say after 49 years on this great planet, and moving around all my life, I think I finally found a place to call home.